Discovering Monteverde
Explore one of the Natural Wonders of Costa Rica
---
Jaguarundi Lodge is the perfect base to explore the natural treasures of Monteverde and Santa Elena, Costa Rica. Simply step outside our lodge to experience the "Tico" mountain culture, walk charming town streets, and get to know how people in the area enjoy themselves. You can also arrange to participate in one of the many tours available in the area.
Jaguarundi Lodge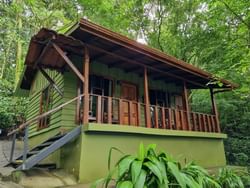 Immerse yourself in the extraordinary beauty of the Jaguarundi Lodge in Monteverde, Costa Rica, where nature's wonders unfold before your eyes.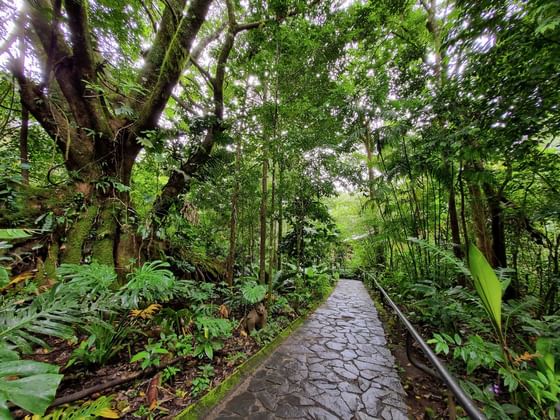 Explore Nature
Monteverde is a haven for nature enthusiasts and adventure seekers alike, offering an abundance of attractions and activities to explore. Begin your journey by exploring the iconic Monteverde Cloud Forest Reserve, where mist-shrouded trails lead you through a mystical world of diverse flora and fauna.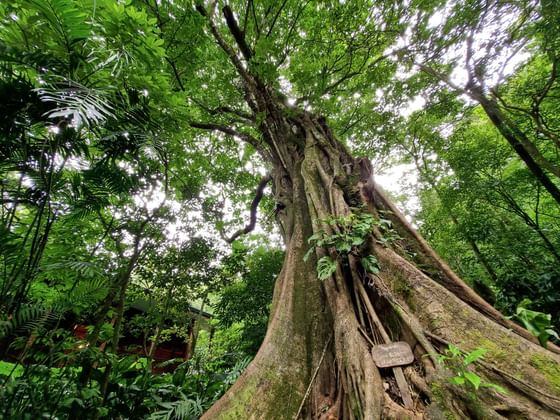 Go on an Adventure
Embark on thrilling zip line adventures, soaring through the treetops and catching breathtaking views of the verdant landscape below. Take a scenic hike to the magnificent Arenal Volcano, witnessing its powerful eruptions, and enjoy nearby hot springs for a relaxing soak. Encounter fascinating wildlife at the Santa Elena Cloud Forest Reserve, home to elusive species such as the resplendent quetzal and howler monkeys. For a unique experience, visit a coffee plantation and delve into the art of coffee production, from harvesting the beans to savoring a freshly brewed cup.
Tour Monteverde
Explore the vibrant town of Monteverde, where charming shops offer handcrafted souvenirs and delicious local cuisine awaits at quaint cafes and restaurants.